Categories:
Other Brands
We've talked a lot about the O Cases lately, but nothing tops the one we're going to review. This Chanel Diamond Chevron O Case from the Cruise 2018 Collection is not only ridiculous gorgeous but its also unique, never-seen-before and limited. When thisa season is over, you will probably never see this bag again. |
The Design
There is already a diamond-quilted version and there is already a chevron-quilted version of the O Case. But what's more interesting is when we can mix these two components together and create an entire new style..
The lower part is crafted in Chevron Quilting while the top part is made in Diamond Quilting. The Diamond Quilting is purposely designed in smaller pieces to match the overall look. It creates a contemporary feel but you can certainly bet that this handbag will still be trending 10 or 20 years later.
The Interior
The interior is rather simple. Inside you will find one large compartment to store all your basic necessities or evening essentials.
The Prices And Sizes
Chanel Small Diamond Chevron O Case
Size: 7.9' x 10.8' x 0.4' inches
Estimated prices: $1100 USD, $1550 CAD, €1105 euro, £1000 GBP, $1800 SGD, 5560 MYR, $9200 HKD
Chanel Diamond Chevron O Case
Size: 9.4' x 13.8' x 0.6' inches
Estimated Prices: $1300 USD, $1700 CAD, €1210 euro, £1090 GBP, $1970 SGD, 6090 MYR, $10100 HKD
More Images And Colors
comnum(0) tbcount(0) tbcount(102)
Categories:
Other Brands
Looking pretty in pastels, Ophelie Guillermandgraces the pages of Vogue Mexico's January 2018 issue. The French model poses in colorful looks from the resort collections lensed by Trent McGinn. Stylist Vanessa Chow selects vibrant pieces from fashion's top brands such as Stella McCartney, Prada and Christopher Kane. From lightweight knits to printed dresses, Ophelie shines in each shot.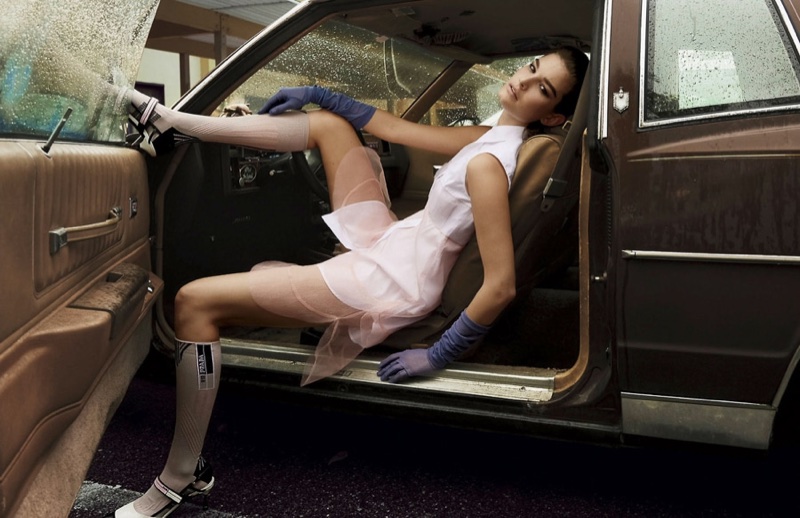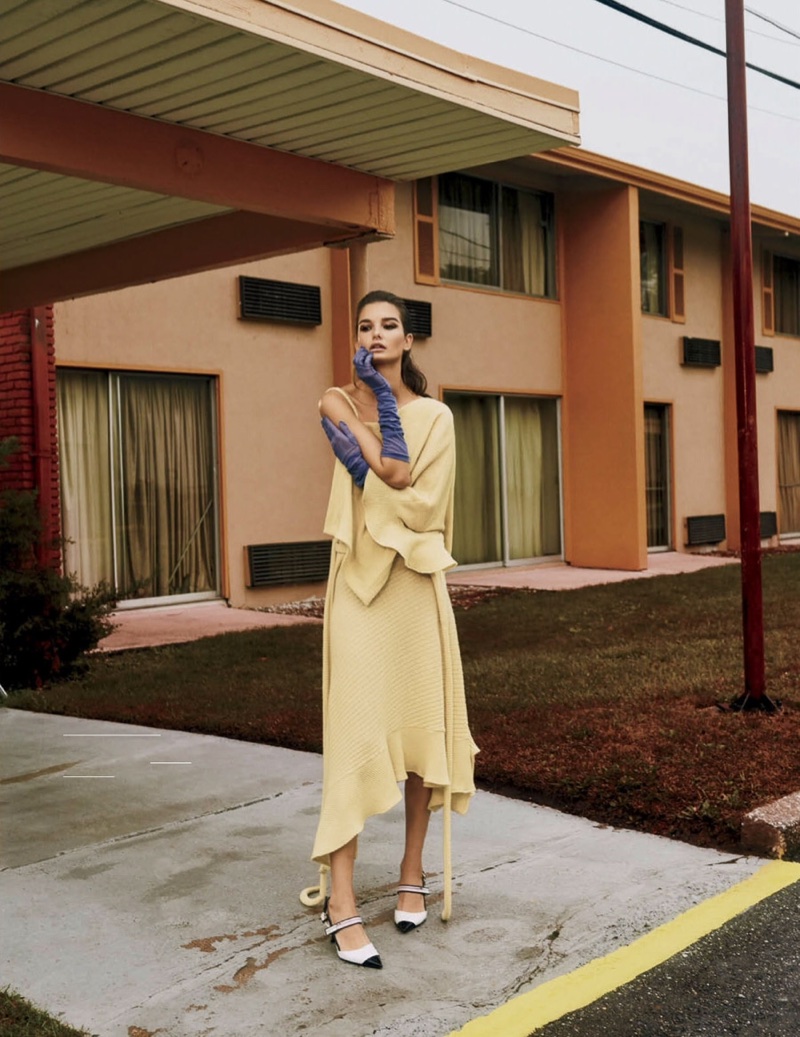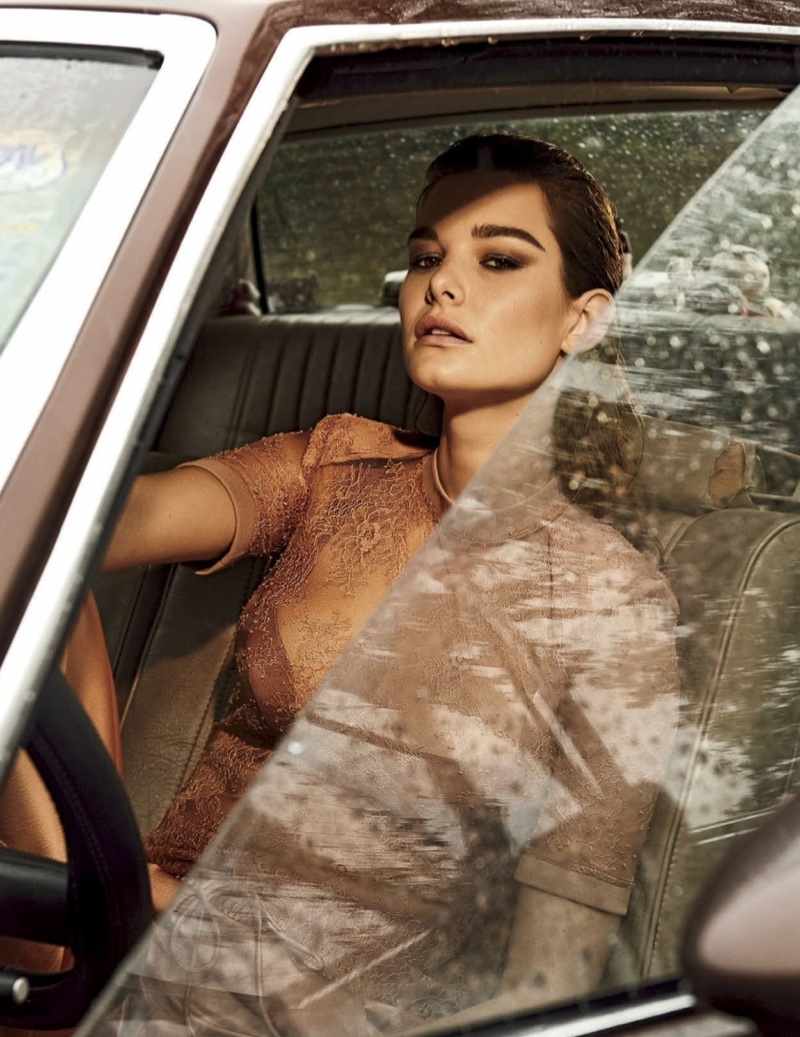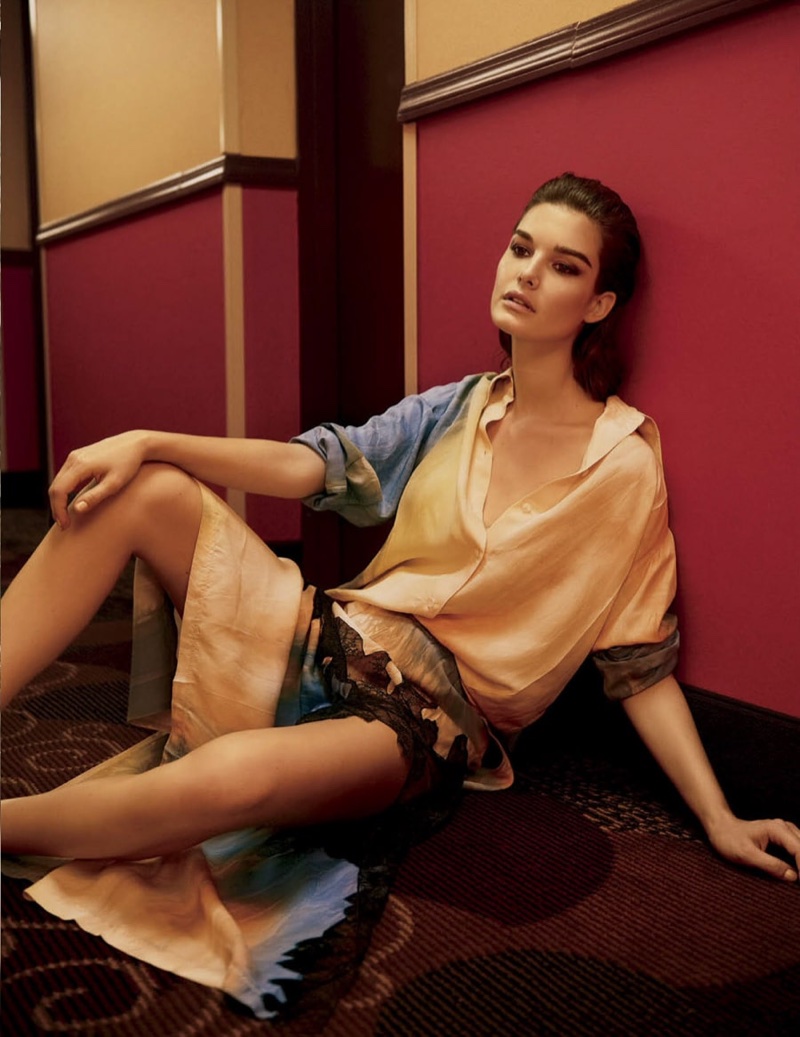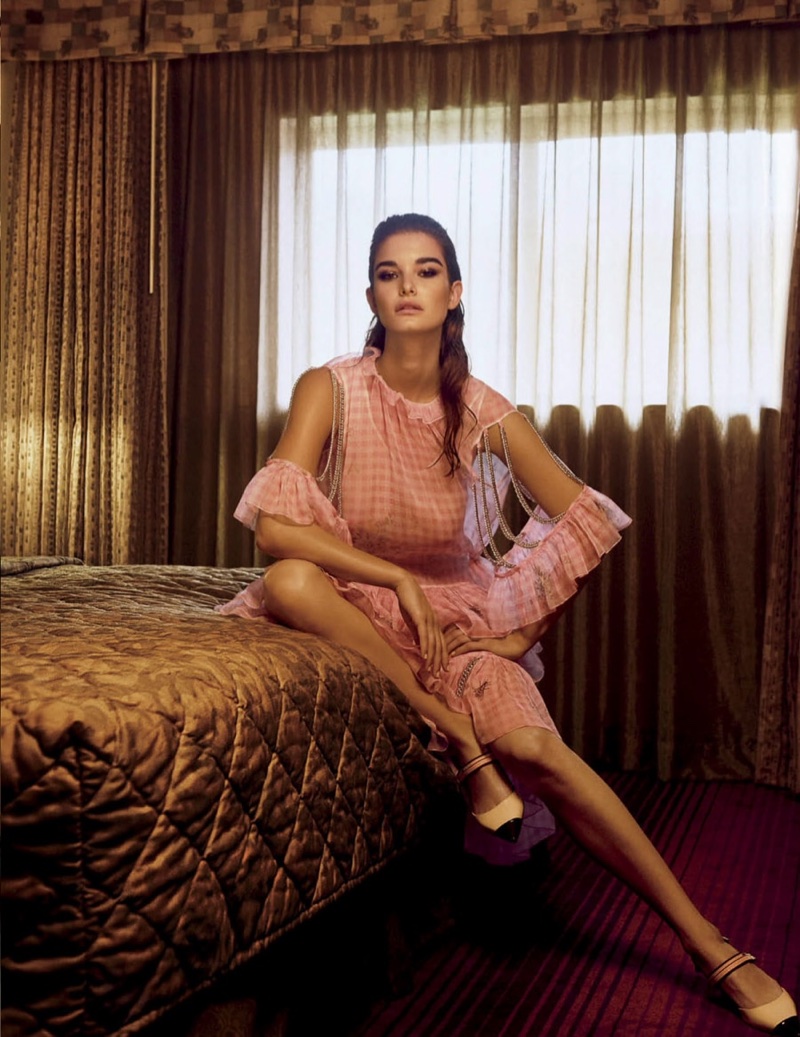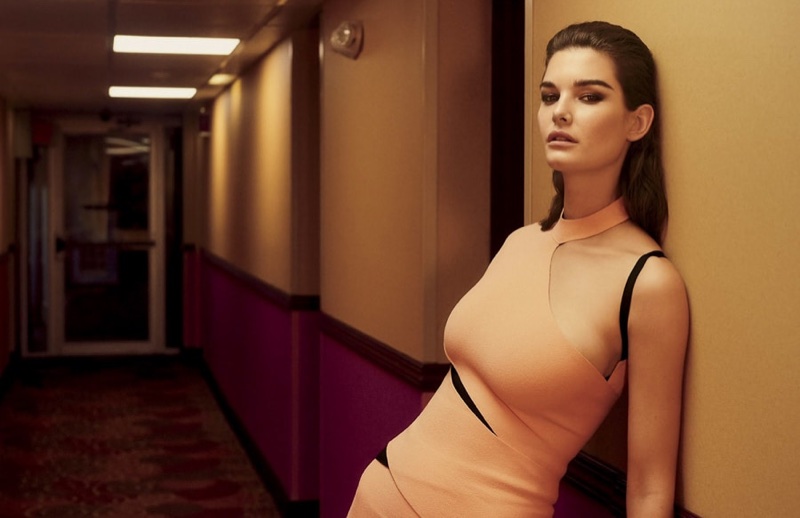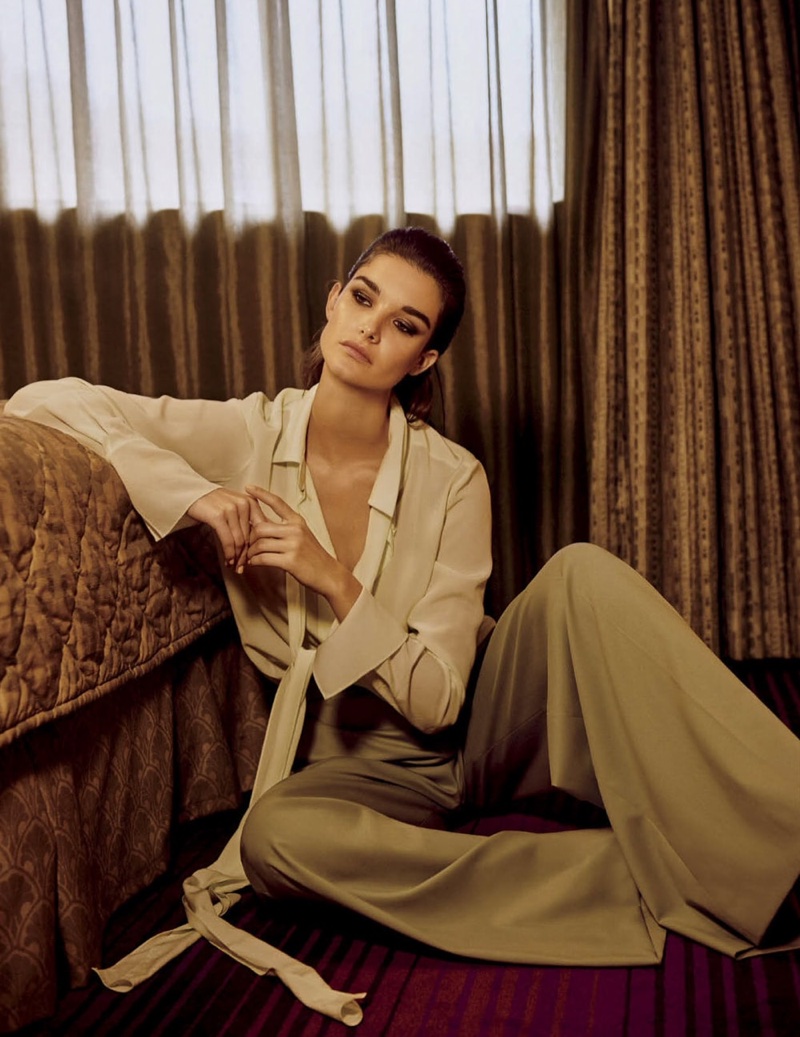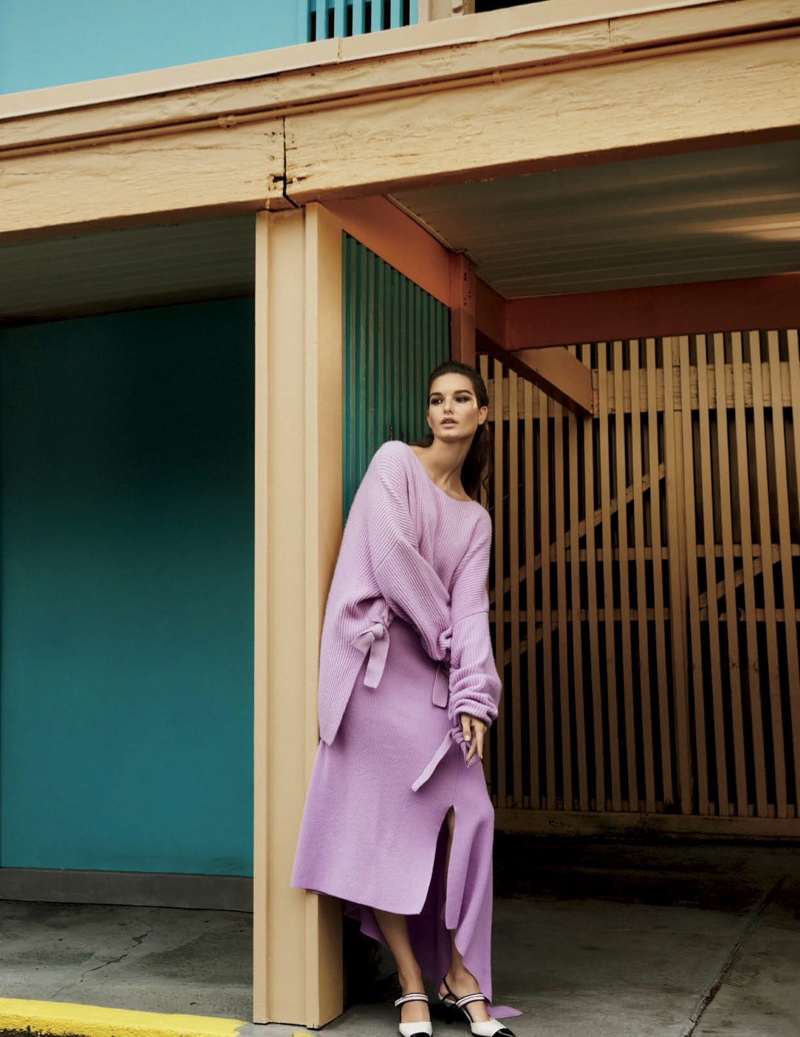 comnum(0) tbcount(0) tbcount(114)
Categories:
Other Brands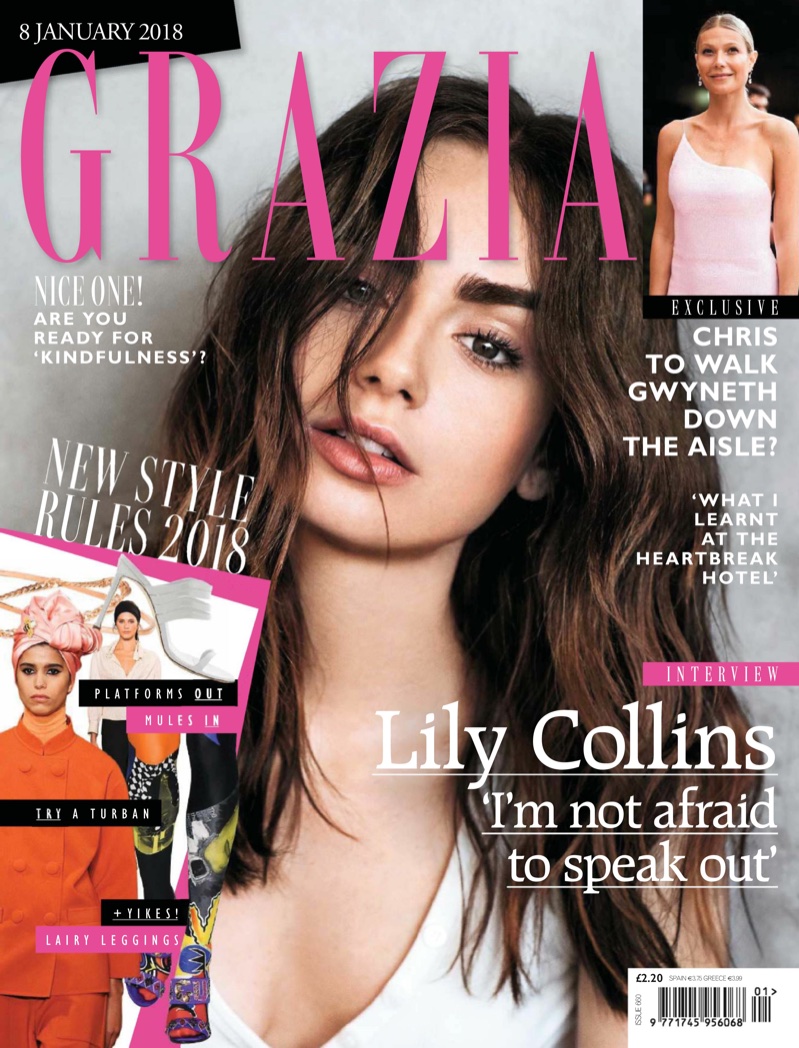 Lily Collins on Grazia UK January 8th, 2018 Cover
Actress Lily Collins graces the January 8th, 2018 cover of Grazia UK. Lensed by Max Papendieck, the brunette beauty wears a wavy hairstyle and white tank top in the image. For the accompanying shoot, Lily wears casually chic looks styled by Keegan Singh. The Lancome face poses in designs from the likes of Saint Laurent, Juan Carlos Obando, The Line and more. / Hair by Anh Co Tran, Makeup by Fiona Stiles
Related: Lily Collins Stuns in Statement Prints for The Edit
COVER SHOOT: LILY COLLINS FOR GRAZIA UK JANUARY 2018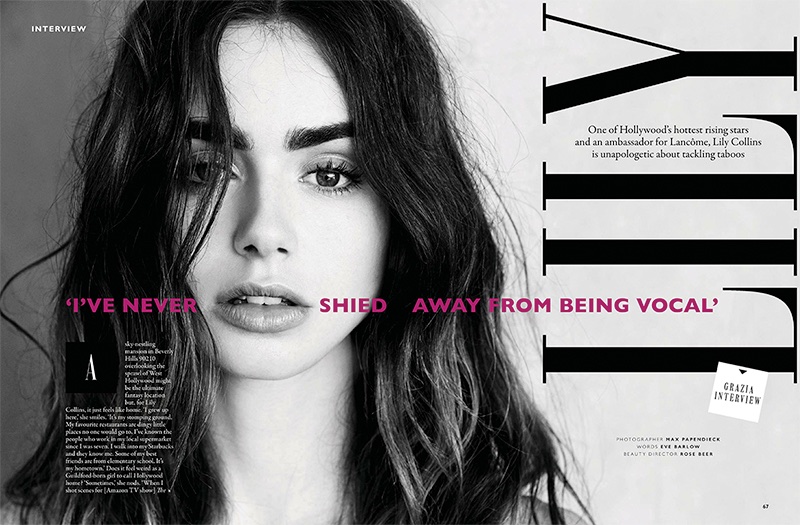 Wearing a wavy hairstyle, Lily Collins looks ready for her closeup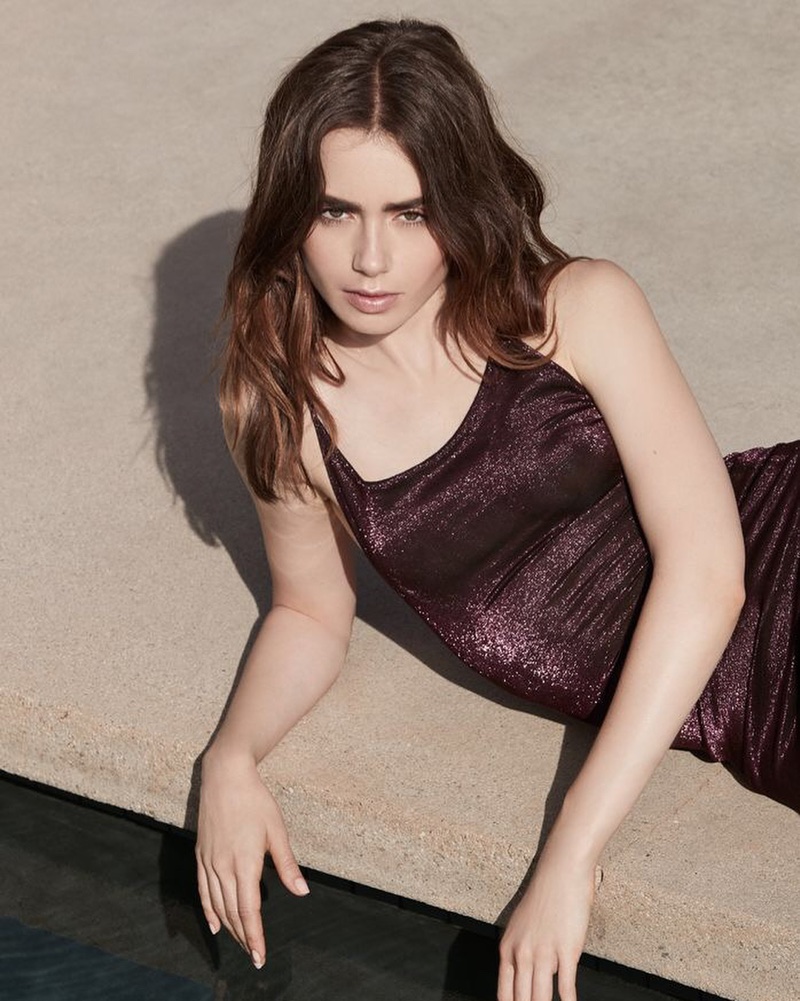 Actress Lily Collins wears purple dress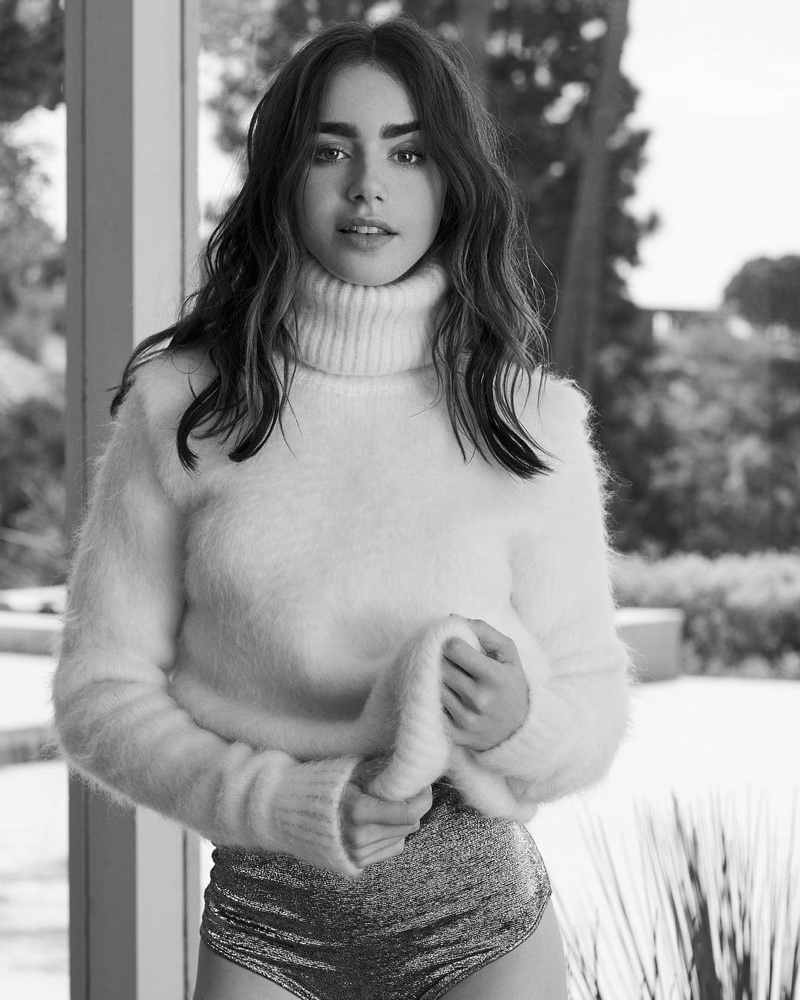 Lily Collins poses in Juan Carlos Obando bodysuit with Saint Laurent turtleneck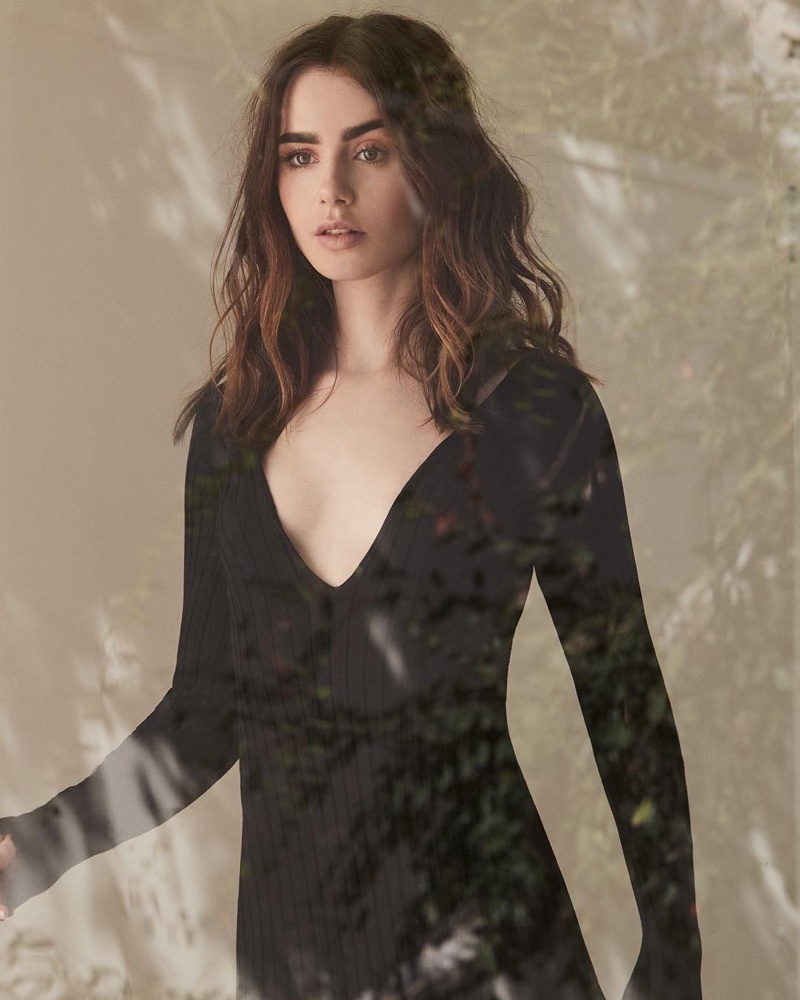 Wearing a little black dress, Lily Collins poses in design from The Line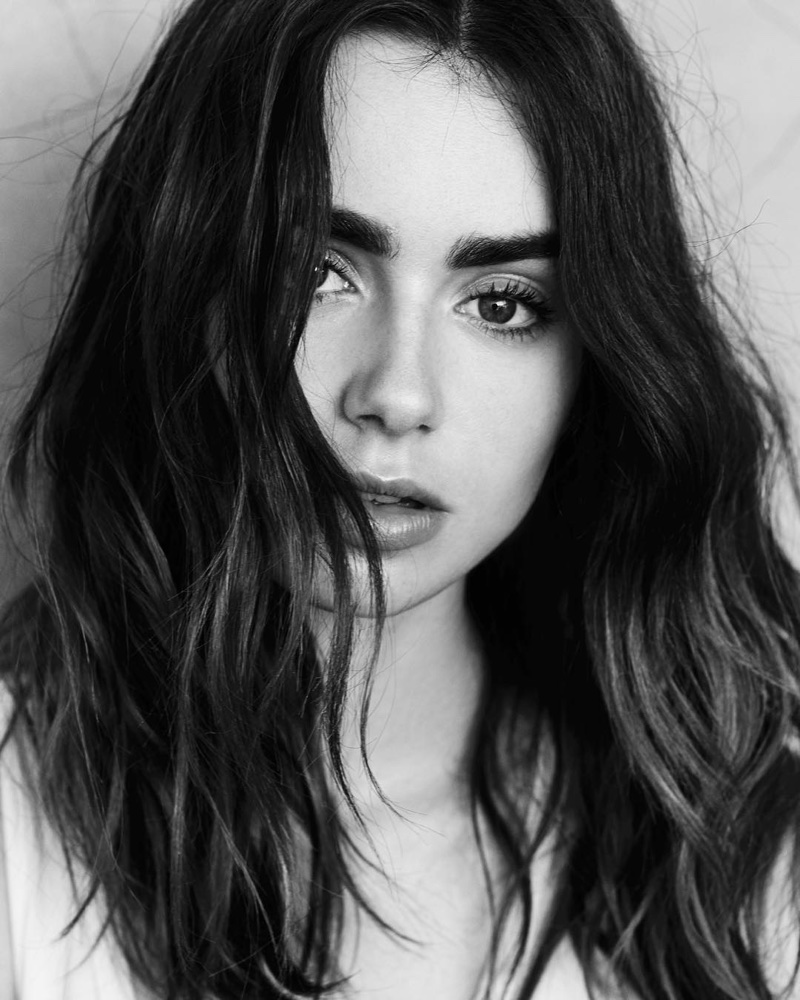 Showing off a wavy hairstyle, Lily Collins stuns in this shot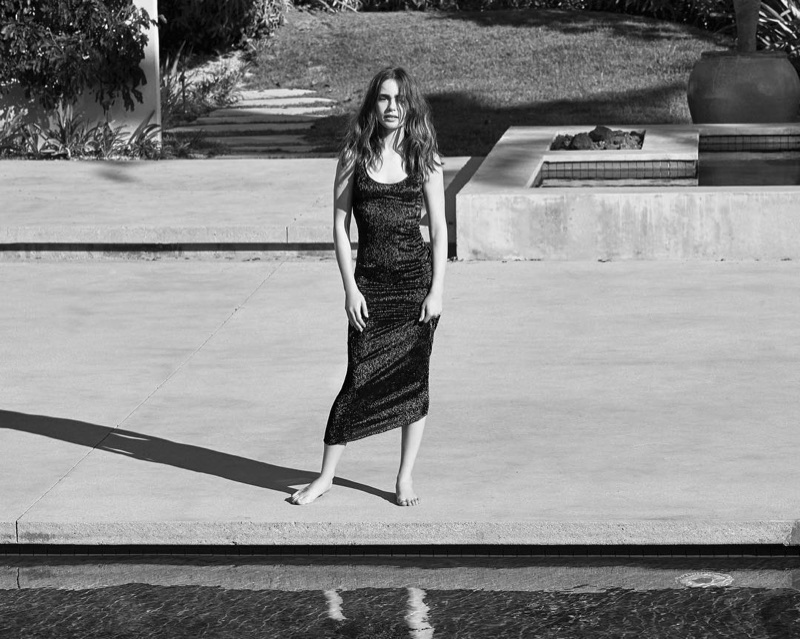 Actress Lily Collins poses in glittery dress
comnum(0) tbcount(0) tbcount(104)
Categories:
Other Brands
We love high fashion accessories with a little twist. This twist makes the item a bit different than the rest, so you can stand-out and differentiate. One of such accessory is the Louis Vuitton Monogram Flower Emilie Wallet. This Wallet is a classic edition of the house and it has been around for quite some time.
The Design
The original version was crafted with this button
Can you see how something so small can have such a huge impact? Louis Vuitton has turned their classic Emilie Wallet into something beyond iconic. It's now not only stylish and practical, but also more delicate and more feminine than ever before.
Let us start with the front first. The Emilie Wallet is available in different materials including Epi Leather or Monogram Empreinte Leather. But you can the Monogram Canvas version and here's why. First of all the Monogram Canvas is the house's signature. Secondly, you can now get the Emilie Wallet with the cute Monogram Flower press-stud, which is a distinctive style and only offered in Monogram Canvas.
The Monogram Flower is crafted in pink and it stands out because of the brownish Canvas background. Both the Monogram Canvas as well as the flower are the house's signature symbols.
The Interior
The inside is even prettier as it comes with a main compartment and a zip pocket behind the flap. The zipper is attached to a special Monogram Canvas charm in fuchsia. The interior is also colored in fuchsia. And there is more; the wallet is also featured with 4 credit card slots, 2 large inside flat pocket and 1 large gusseted compartment.
The Sizes And Prices
Measuring 7.7' x 3.9' x 0.6' inches, priced at $555 USD, $875 CAD, €620 euro, £570 GBP, $5400 HKD, $960 AUD, ¥82080 JPY, ¥5100 CNY.
comnum(0) tbcount(0) tbcount(105)
Categories:
Other Brands
Paris Jackson on Stellar Magazine November 5, 2017 Cover
Actress Paris Jackson shines in a sequin silver dress for the November 5, 2017 cover of Stellar Magazine. Photographed by Nino Muñoz, the blonde poses in a sparkling look from Alex Perry. In the accompanying shoot, Paris hits the studio in glam ensembles. Stylist Gemma Keil selects statement designs from brands such as Balmain, Preen by Thornton Bregazzi and Needle & Thread.
Related: Paris Jackson Wears Chicly Rugged Styles in L'Uomo Vogue
COVER SHOOT: PARIS JACKSON FOR STELLAR MAGAZINE NOVEMBER 2017
Actress Paris Jackson poses in metallic Balmain minidress and black hat
PARIS JACKSON ON BEING A ROLE MODEL
In her interview, Paris talks about being a role model to younger kids.
"I'd like to be a role model that parents are OK with their kids looking up to," she says. "I make it very clear that I am flawed because I think it's important to show others that, sure, I have a highlight reel like everyone else in the industry, but I'm also definitely still a human being with a sloppy behind-the-scenes. And that's okay."
Looking fashion forward, Paris Jackson wears oversized bow on her head with black Needle & Thread dress
Embracing florals, Paris Jackson poses in printed Preen by Thornton Bregazzi dress
Paris Jackson wears embroidered t-shirt with black dress
comnum(0) tbcount(0) tbcount(98)
Categories:
Other Brands
Serving up some major beauty inspiration, the December 2017 issue of Glamour Brazil focuses on party-ready makeup ideas. With an editorial called 'Onde é o After?', the editorial stars models Hailey Baldwin and Maria Borges. The pair pose for the lens of Bruna Castanheira while rocking super glam makeup looks. Hair and makeup artist Dindi Hojah works on their metallic eyeshadow and vibrant lipstick colors.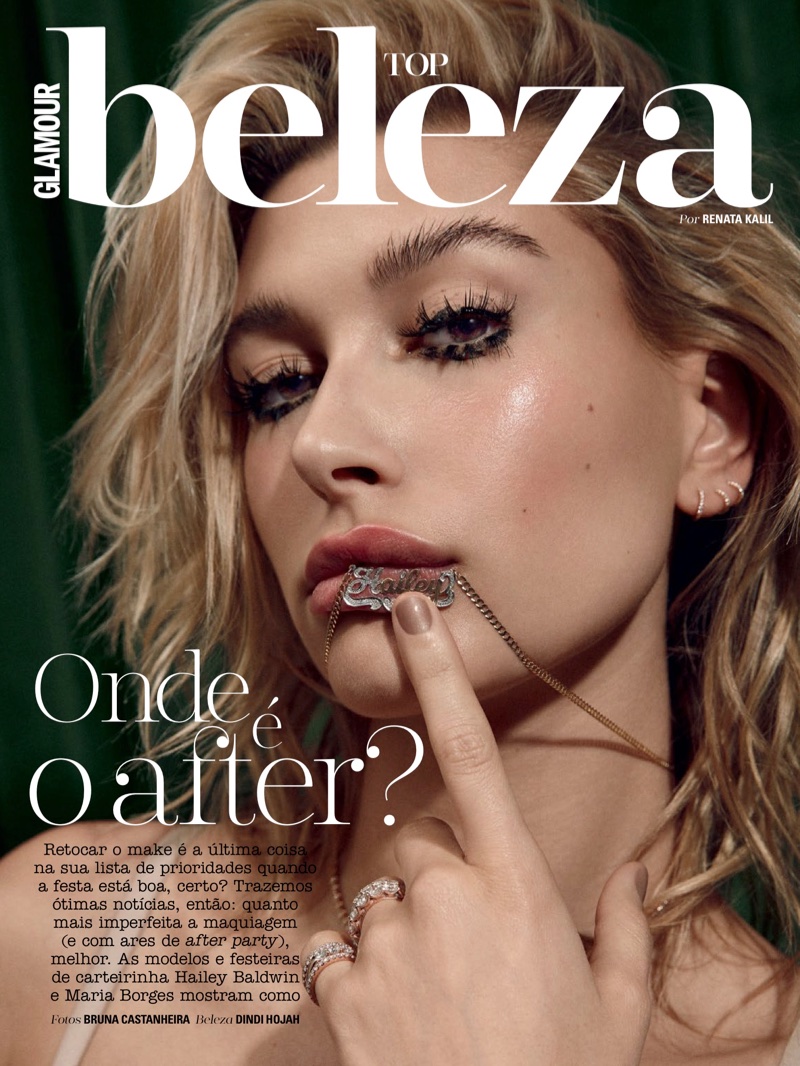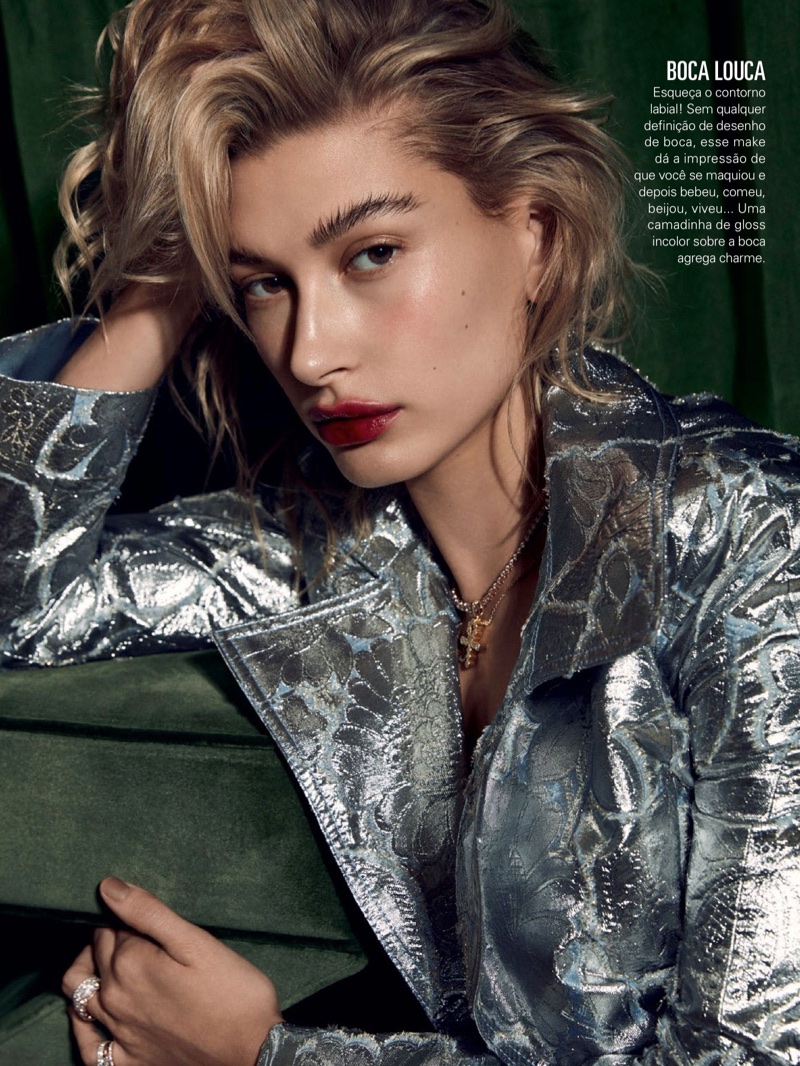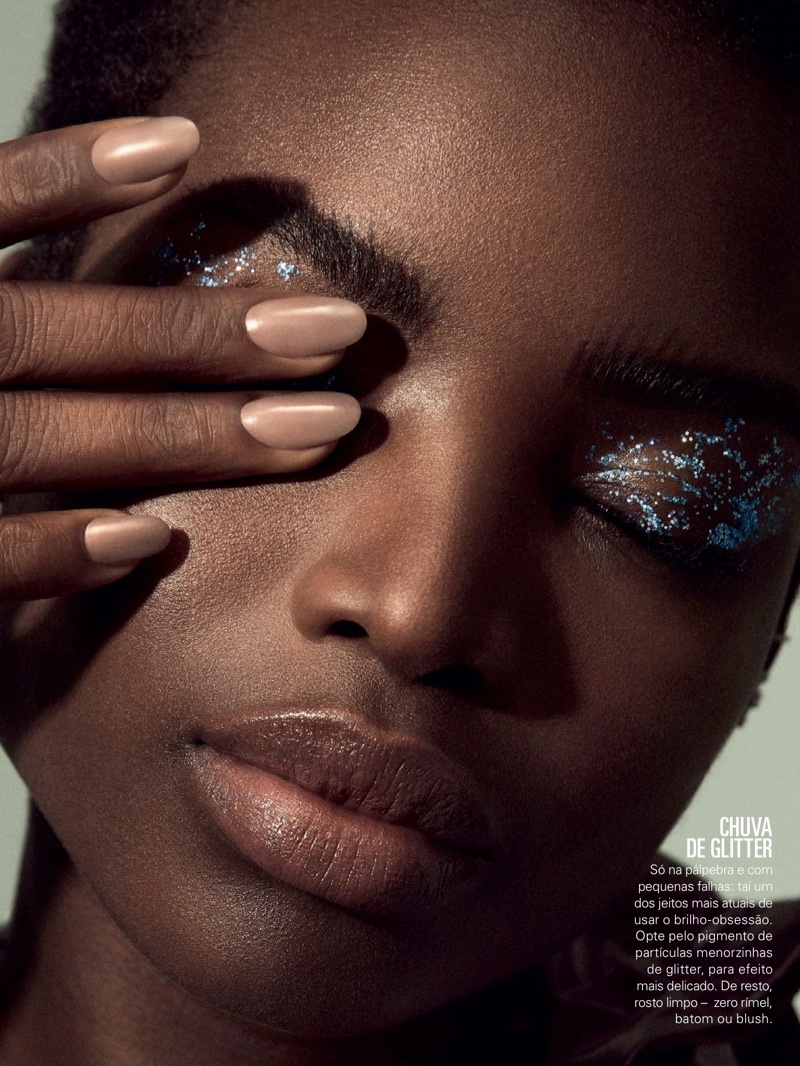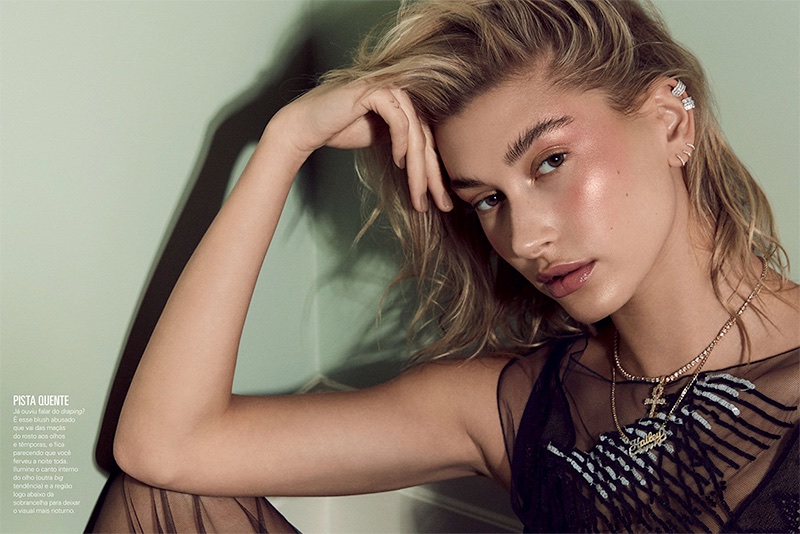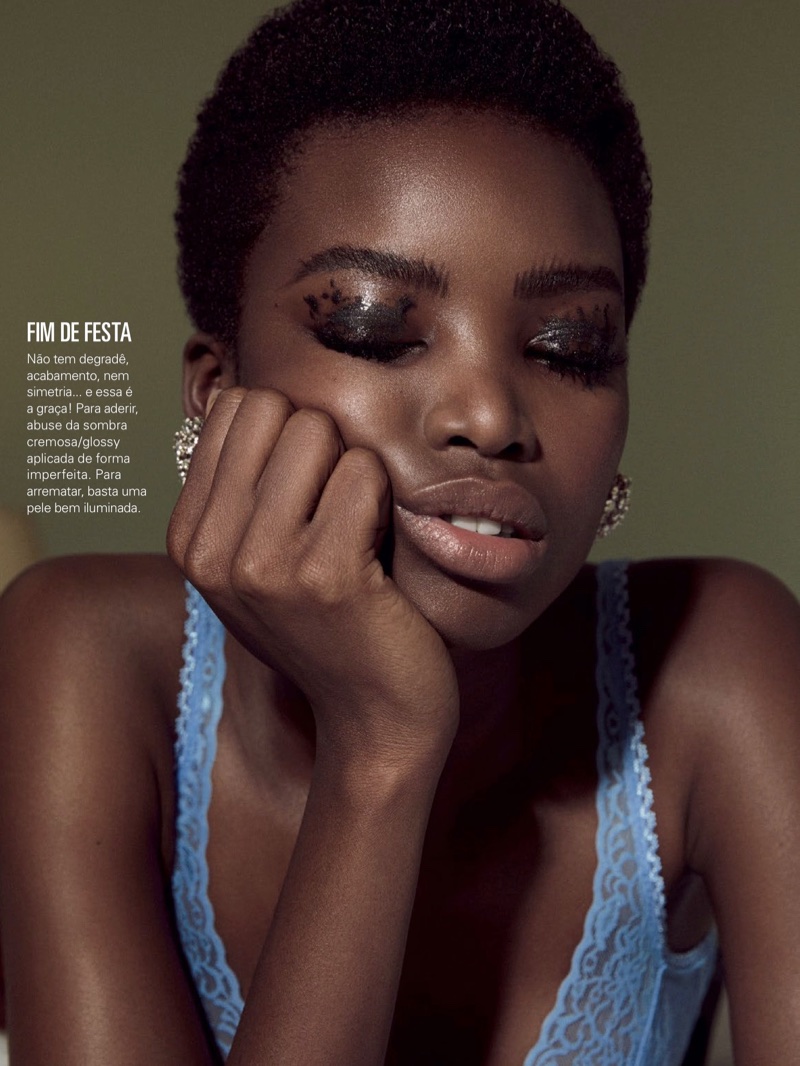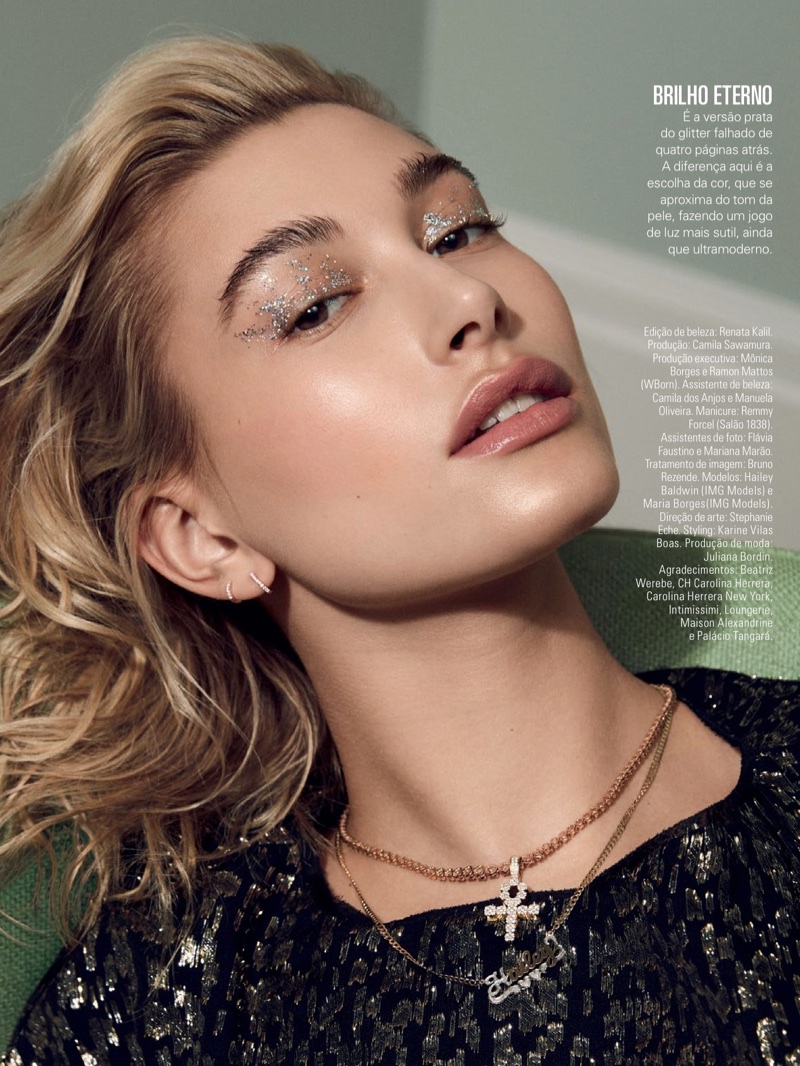 Categories

New Posts

Hot Posts

Tag Cloud